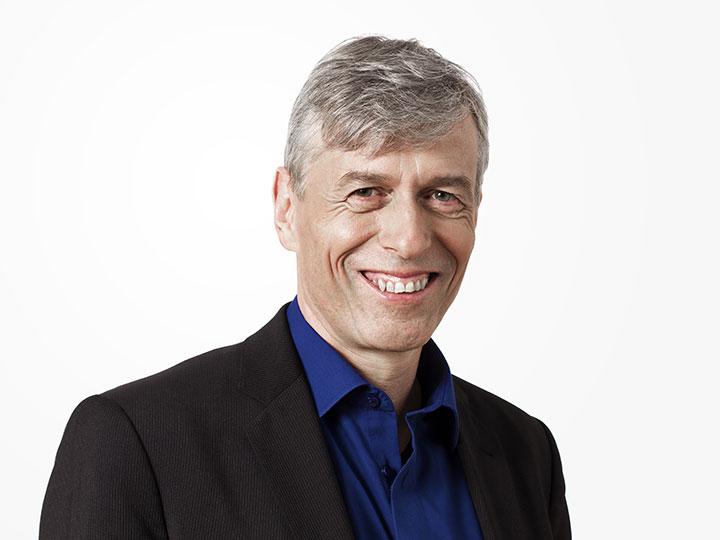 ibacon GmbH
Arheilger Weg 17
64380 Rossdorf
Germany
Education:
Studies of Biology at the Technical University of Aachen
Specialization on ecological and entomological work in laboratory and field
PhD on structure and dynamics of spider populations within and between small-scale woodlands
Career:
1994
Foundation and leadership of the contract research organisation ibacon GmbH
Establishment of GLP-compliant ecotoxicological studies for (agro-)chemicals and other purposes.
1991-1994
Establishment of the terrestrial ecotoxicological working group at RCC Umweltchemie GmbH & Co. KG, Rossdorf. GLP-compliant implementation of studies on earthworms, honey bees and beneficial arthropods.
Memberships:
SETAC Europe and SETAC GLB
German Society of Entomology (DGaaE)
Publications:
ANABUKI, NIENSTEDT, KOLLMANN, GALICIA, & PETTO (2002) New alternative plant protection products: AKO - 2023, a very selective Acaricide - Is it also safe to Beneficial Arthropods and Earthworms? Poster, IURAC-Meeting, Basel
GOSSMANN A& PETTO R (1997) Suitability of different food in earthworm reproduction testing
PETTO R, GROER G, KLEPKA S (1996) Institut für Biologische Analytik und Consulting IBACON GmbH, poster presentation at DECHEMA conference in March
PETTO R (1991) Struktur und Dynamik der Spinnengemeinschaften von Saumbiotopen. PhD-thesis
PETTO R (1990) Abundance and prey of Coelotesterrestris (Wider) (Araneae, Agelenidae) in hedges. Bull. Br. Arachnol. Soc. Vol. 8 (6): 185-193
PETTO R (1987) Besiedlungsdichte und Beutespektrum von Coelotesterrestris (Wider) (Araneae, Agelenidae) in Hecken des Venn - Vorlandes bei Aachen. Diploma-thesis