Your Product Type

Medicinal Products for Human Use
Medicinal Products for Human Use
For the registration of your pharmaceutical products, ibacon provides a wide range of laboratory and field studies which are carried out fully GLP-compliant. We are supporting you to meet the data requirements all over the world, in the EU, the United States, Japan, Australia, Brazil etc. All of our studies are performed based on the recent guidelines, guidance documents or literature.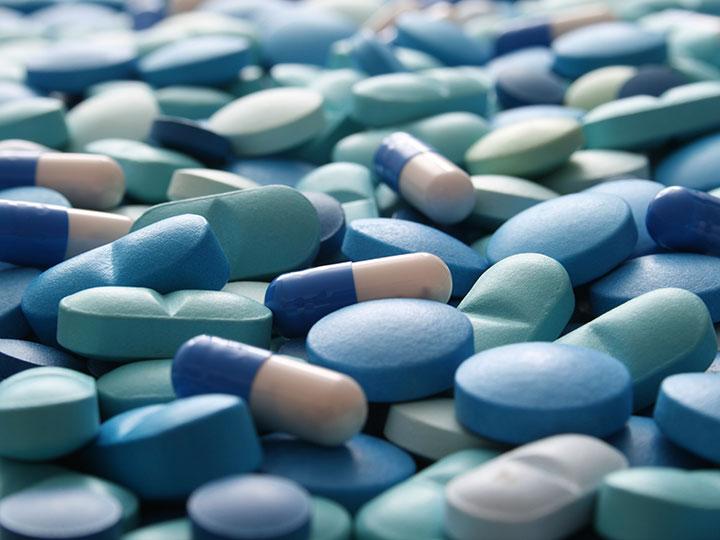 At ibacon, we offer you
a broad spectrum of study types that are required for the registration of pharmaceutical products
20 years of expertise in the conduction of GLP studies
the knowledge to deal with difficult substances
studies according to recent national and international guidelines, guidance documents and literature (e.g. OECD, ISO, OCSPP, JMAFF, EPPO, IOBC, SANCO and SETAC)
a state-of-the-art testing facility including 14C-laboratory
tailor-made study designs
You want to register a human pharmaceutical product?
You are uncertain which studies are required for your registration purpose?
We will assist you! Please contact Frank Ströhle for more information.