Your Study Type

Quality Assurance
Quality Assurance for your GLP Lab
ibacon gives benefit to its clients by direct Quality Assurance Services, such as inspections of studies, laboratories and facilities up to complete external GLP-Services.
Any operator of a GLP-lab using our service saves not only own GLP-structures and staff, but can rely on the vast experience of our highly skilled QA-experts.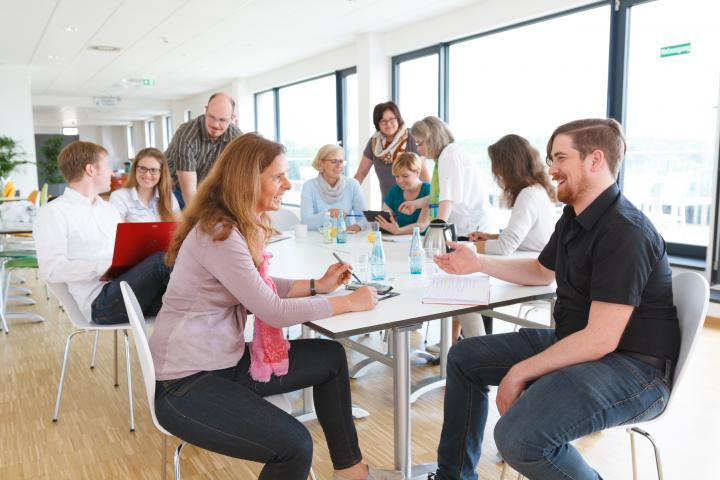 QA-Services for Environmental Risk Assessment Studies
Aquatic and terrestrial ecotoxicology
Physical and chemical parameter characterization
Residue analysis
Environmental fate
Field studies
Our concept of external Quality Assurance includes advice and assistance on all aspects of your quality assurance activities.
OECD Principles
The OECD Principles of Good Laboratory Practice ensure the generation of high quality and reliable test data related to the safety of industrial chemical substances and preparations. The principles have been created in the context of harmonising testing procedures for the Mutual Acceptance of Data.
Experience
Our team of QA professionals is experienced in various GLP topics. Scientific education and constant training is the basis of a high level of qualification.
We are member of the German Quality Management Association e.V. (GQMA) and present at different working groups, e.g. analytics, ecotoxicology, field studies, IT.
Our Quality Assurance Services for Environmental Risk Assessment Studies
Inhouse Audits:
Support of internal QA
In-house audits of studies and processes – specialized in studies for Environmental Risk Assessments
In-house audits of facilities
Site and Vendor Audits:
Audit and/or pre-placement assessment of facilities at 3rd party Contract Research Organizations
Training:
Tailored to your needs (including course material and a certificate of attendance)
GLP training on various topics (GLP basic and refresher courses, management and study director responsibilities, QA role, management of multi-site studies, archiving of GLP data)
Standard Operating Procedures:
Preparation and revision of standard operating procedures
Review of standard operating procedures on GLP conformity
Validation of Computerised Systems:
Advice and assistance on the development of validation standards and performance of validation process
Support for Authority Inspection:
Implementation of quality assurance systems for initial inspections
Supervision of the first GLP study
Review of existing GLP concepts and improvement of existing systems and processes
Pre-inspection training and briefing of staff at all levels