Your Study Type

Aquatic Ecotoxicology
Aquatic Ecotoxicology
ibacon's Aquatic Ecotoxicology department has vastly expanded the portfolio of studies and services for the environmental risk assessment of chemicals. Our intention was to strengthen significantly our capacities for higher tier test systems and at the same time to offer high-throughput capacities for standards like acute studies. The department commands personnel and technical ressources for both, biological and analytical requirements and thus has all degrees of freedom for the competent and timely performance of any orders.
Our noumerous flow-through systems for fish, amphibians and Daphnia are set up with high-tec technical equipment and operated by highly skilled scientists and technical staff. Our study designs on higher aquatic plants and for species sensitivity distributions (SSD) incorporate several non-standard plant and invertebrates species, which gives additional solutions for any kind of environmental risk assessment.
On top of that ibacon offers the unique possibilty to run in parallel taylor-made modelling approaches along with specifically adapted experimental designs for a new generation of refinement options.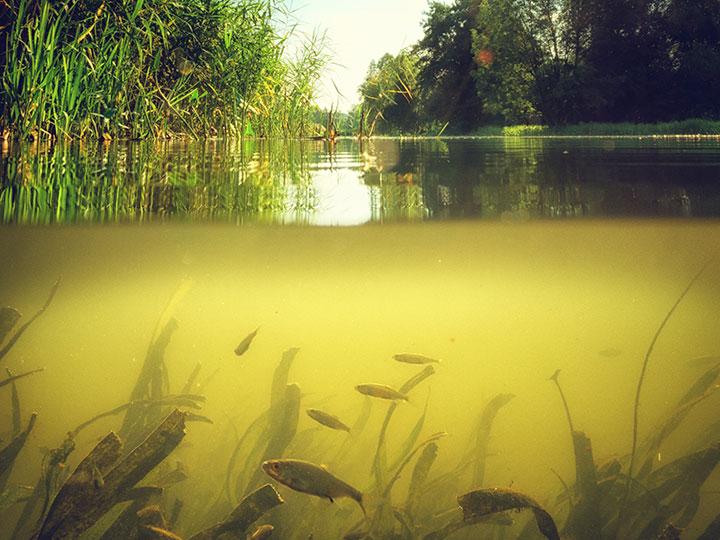 Below follows a selection of our most common studies. If you can't find the study you need or if you have any particular requirements, please contact us and we will find a solution for you!
Aquatic Invertebrates
Fish and other vertebrates
Aquatic plants
Analytical Dose Verification